EMPOWERING E-COMMERCE SUCCESS
Maintain brand integrity on the most relevant marketplaces.

we are rycon retail
The RAPIDLY growing ONLINE RETAILER with a focus on BRAND compliance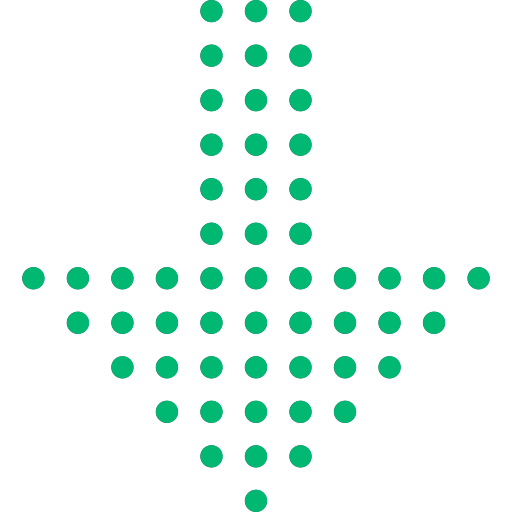 OUR BRAND COMMITMENT
We're committed to building long-lasting mutually-beneficial relationships with our suppliers, upholding the values of the brands we sell.
PRICE COMPLIANCE
We follow brand pricing guidelines. Product pricing is an integral part of brand success and we understand the importance of a pricing strategy that respects products sold both in-store and online. Our cross-platform proprietary software ensures the products we sell are compliant with MAP, MRP, and brand guidelines.
MARKETPLACE MONITORING
We help brands monitor product pages, reviews, and third-party sellers across relevant marketplaces. Our software enables us to monitor millions of products for key indicators.
SERVICE EXCELLANCE
We uphold high standards for the products we sell. Our brand partners are represented with top-tier shipping and customer service.
marketplaces we sell on

The Amazon marketplace offers unparrelled exposure to consumers all over the world. With over 25 of experience, Amazon has secured the leading spot in the world of e-commerce. We leverage Amazon's FBA Program to provide customers with fast shipping and industry leading customer service.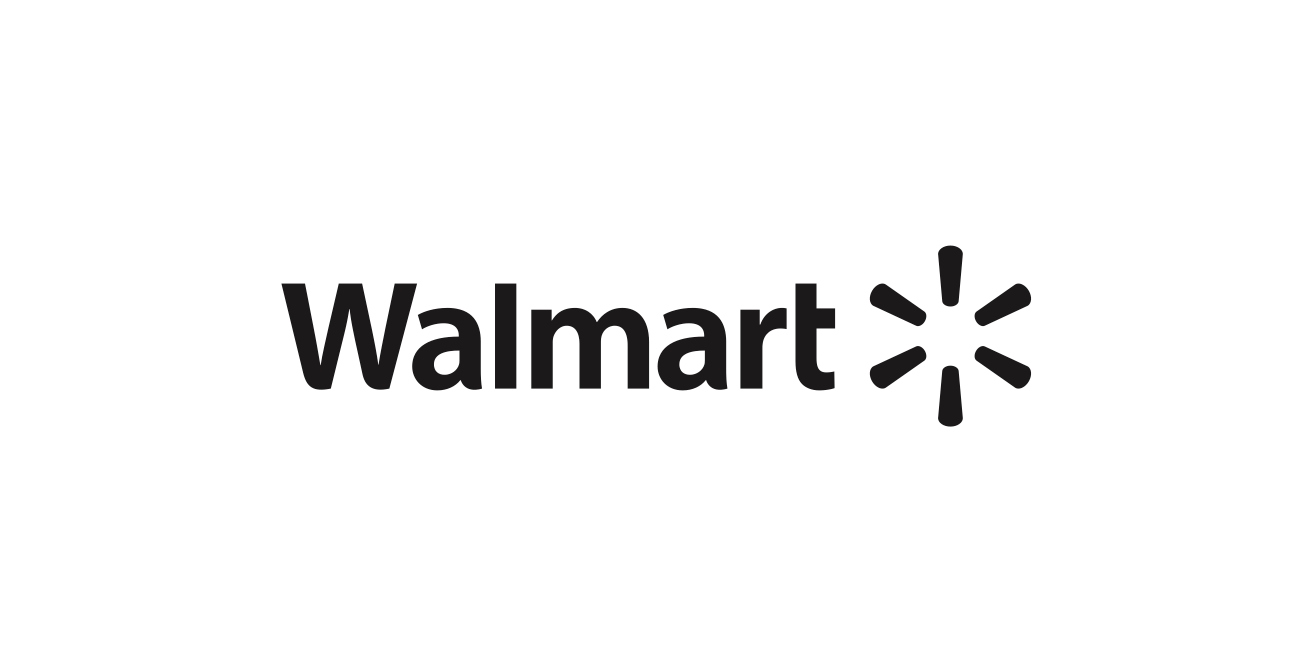 Walmart is a retail giant with it's roots in physical retail stores worldwide. It's new marketplace is built on the foundations of the retail giant's brand and is set to be a major source for online orders. We leverage Walmarts infrastructure alongside our logistical experience to provide customers exceptional sales and service.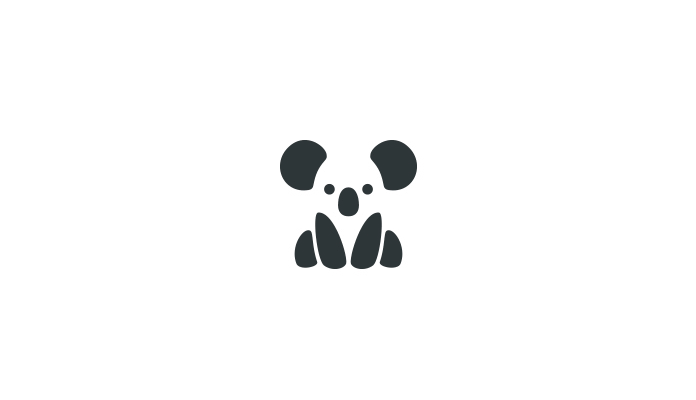 Oxwells is part of the family of Rycon brands and our in-house ecommerce platform. We leverage our software, advertising, social media, sales, logistics, and support to serve customers all over the world.
VALUE ADD AT ANY STAGE
Leverage our expertise to drive cross-platform sales.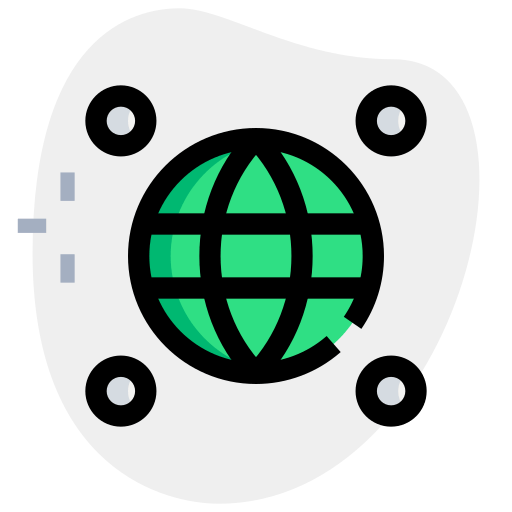 Marketplace Knowledge
Stay relevant with the latest platform insights.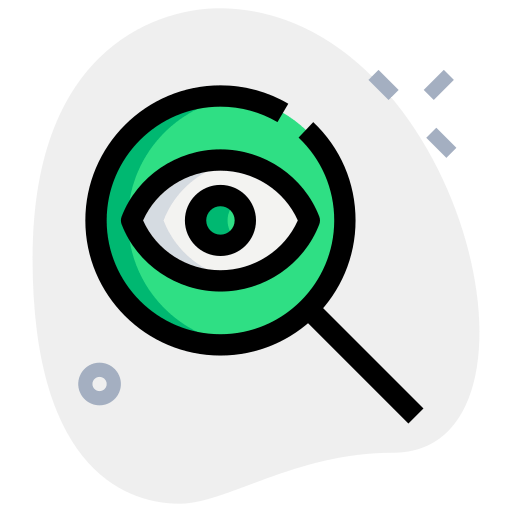 Image Enhancement
Make your products pop with enhanced images.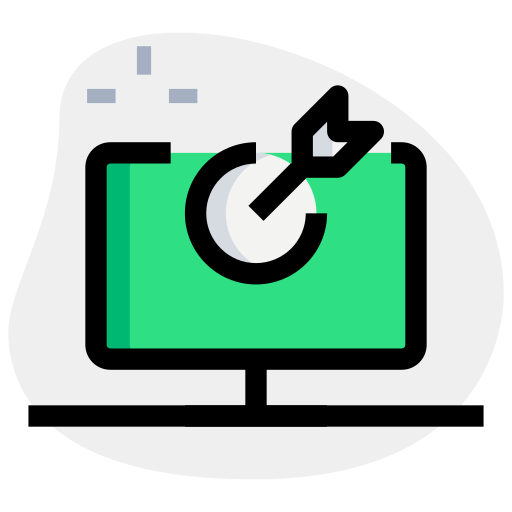 Competitive Research
Maintain an active pulse on your competition.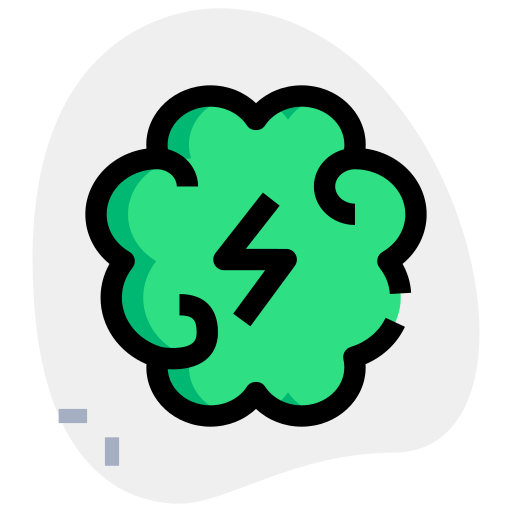 MAP/MRP Compliance
Control your price compliance across marketplaces.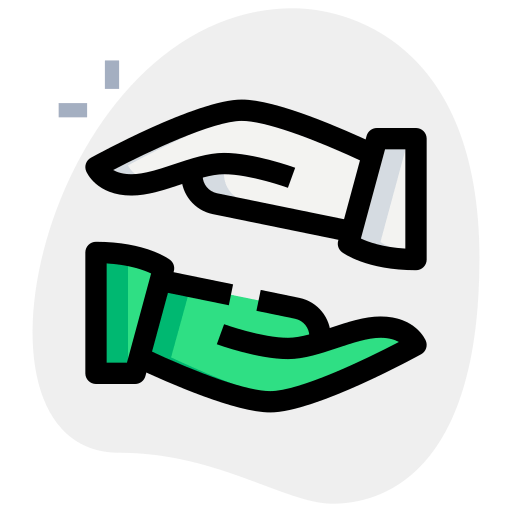 Authorized Seller Monitoring
Monitor sellers to get your products in line with brand goals.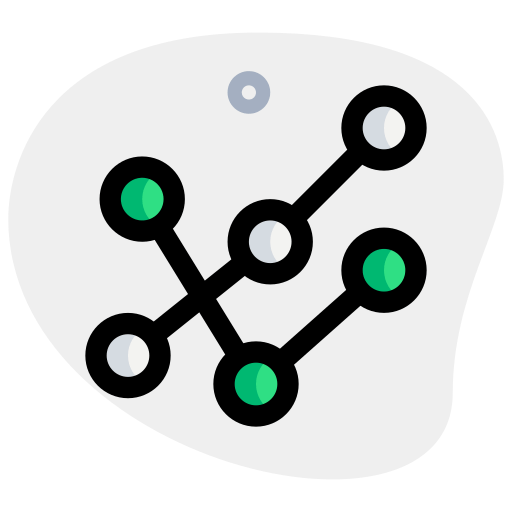 Price/Rank Tracking
Get the data to make better product decisions and sell more.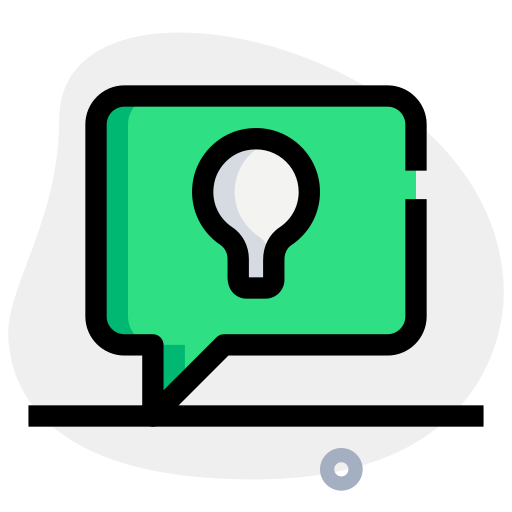 Keyword Research
Navigate search and get found with the most relevant keywords.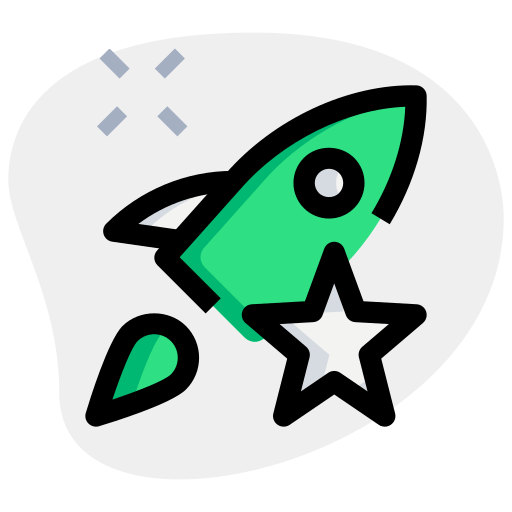 Feedback Help
Optimize feedback to celebrate wins, react to spam, and improve where needed.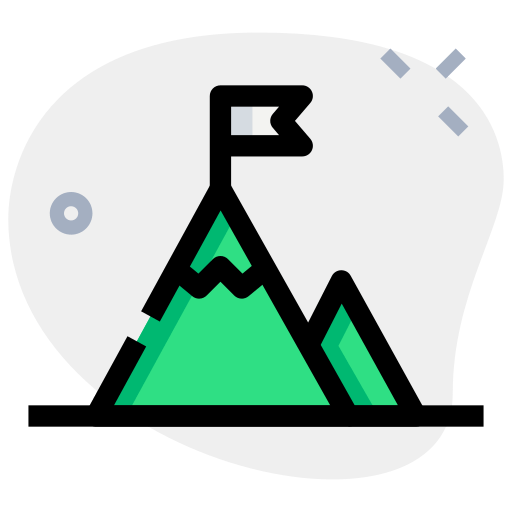 And More
We'll keep up on the most important changes so you can focus on your business.
Let's start the conversation.
Take the first step to a better marketplace partner.
Contact